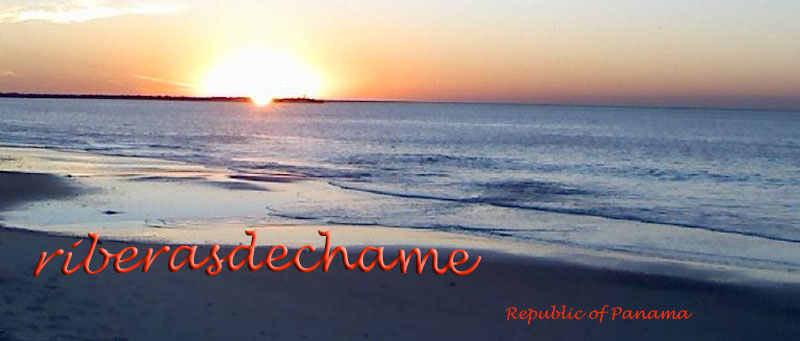 Panama has what could be THE best retiree incentive program in the world.

Qualified retirees may be entitled to receive:

• Tax exemption to import a car for private use every 2 years
• Tax exemption to import household goods up to $10,000

• Discount in hotels, motels and pensions
• Discount on prescribed medicines from pharmacies
• Discount on private hospital or clinic bills if the retired patient is not insured
• Discount on medical services
• Discount on movie theaters, recreation, cultural and sports events
• Discount on utility bills (electric, water, residential phone, cable)
• Discount on lawyers, architects, nurses, physical therapists, etc.
• Discount on the expenses or closing commissions on loans

• Personal and commercial loans will be exempt from taxes stipulated by the Special Interest Compensation Fund
• Discount on the maximum interest rate on personal and commercial loans
• Discount of percentage points on interest rates for mortgages on housing
• No tax on home furnishings if it is the retired person's property
• Exemption from property tax if it is the retired person's sole residence
---

Panama Cost of living:


The average monthly cost of living, domestic and professional services, food and many other products and services are considerable lower than in many countries including United States. A live-in maid can be hired for less than $300.00 a month. Medical assistance can be received as low as $20. Apartments in Panama City can be found starting at $450 a month. Very nice apartments with amazing view, can be found for less than $1,000 a month.
---

Panama Culture and recreation:

Panama has a wide variety of places to visit and enjoy. From the Spanish history to the Indian traditions, from the Pacific Ocean to the Caribbean Sea, from the mountains to the beaches and from mainland to the islands you will enjoy the country in all its extension.
---

Panama Economy:

Panama's economy is based primarily on a well-developed services sector. Services include the Panama Canal, a very strong banking system with more than 100 international banks, the Colon Free Trade Zone, insurance companies, container ports, flagship registry andtourism. Panama uses the US Dollar as its currency.
---

Panama Environment:

Small country, big sights. The perfect combination for the retiree who is seeking all the commodities of a major city just few hours away from amazing nature, highlands, mountains, beaches and islands.
---

Panama Freedom:

Panama is a Constitutional Republic with democratic elections every 5 years.
---

Panama Healthcare:

Modern and reliable private medical services are available. According to current legislation covering sanitary matters, Panama offers health care facilities to all nationals and foreign travelers who may require them, independent of any reciprocal agreement with a particular country. International travelers are, however, advised to take out medical insurance.
---

Panama Infrastructure:

Airports, highways, railroads, ports and the Panama Canal. All well developed.
---

Panama Safety & Risk:

Considerable safer than many countries of the region. Best place to retire
Natural disasters, earthquakes, floods, hurricanes, etc are not common in Panama. Panama City is safer than most capital cities, but as in any major city in the world there are some regions that are less fit for foreigners. Except for the remote province of Darien, which has some border problems with Colombia, the rest of the provinces in the country are extremely safe.
---

Panama Climate:

The climate is spring like year round with temperatures typically hot in the lowlands (between 21?C and 32?C/70?F and 90?F) and cool in the mountains (between 10-18?C/50-64?F).